Thank you for your support! We'll work to get your adoption pack out as soon as we can. In the meantime, keep a look out for your email receipt.
The full adoption pack will include:
An adoption pack containing animal fact pack, certificate, picture of your animal and a cuddly toy (or a peacock feather or bracelet made from our alpaca wool if adopting these two animals)
Bi-annual newsletter which will be sent out in April and October.
Celebration card from the chosen animal on the adopters birthday (or other special date)
Special Adoption evenings where you can chat with the keepers about the animal or bird you have adopted – dates will be made available over the course of the year.
Your name on our adoption board!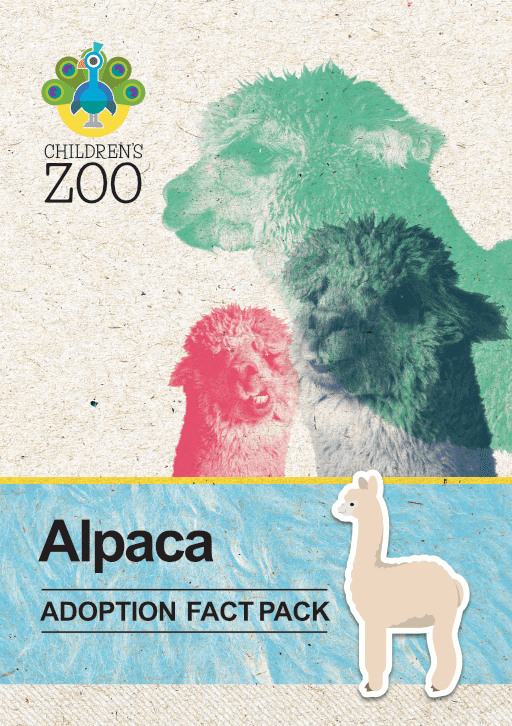 Problems with your adoption?
We're constantly aiming to improve our service, please
contact us
if you have any concerns or feedback.