Walton Hall and Gardens welcomes you to the former home and gardens of Lord and Lady Daresbury and Warrington's premier destination for nearly three generations! Set within acres of tranquil and idyllic parkland, Walton Hall has been lovingly restored and refurbished, boasting unique antique furniture, Victorian paintings, an oak panelled hall, grand staircase and high gilded ceilings making it perfect for weddings, family celebrations, conferences and more.
So why not come and visit Walton Hall and Gardens and see for yourself what makes this place so special!
Weddings
Learn more about our venues and what's on offer for weddings…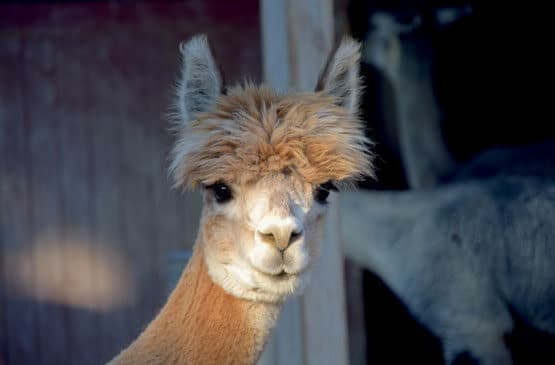 Animal Adoption
We invest your adoption money into 'luxury' items for the Children's Zoo – particularly things we wouldn't usually be able to afford. Your kind donations have provided shelter for the alpacas, Herdwick sheep and ornamental waterfowl. We've also purchased squirrel sheds, an incubator, rugs and a harness for the donkeys, as well as a set of ornamental entrance gates. The lovebird aviary, feeding troughs and veterinary scales are all further proof of your outstanding generosity. Our animals salute you.

A wildlife window
Did spring pass you by during lockdown? In this post we bring the wildlife to you. Enjoy Andy Gilbert's amazing photographs of some Walton residents.
Read More
All News