Walton Hall and Gardens welcomes you to the former home and gardens of Lord and Lady Daresbury and Warrington's premier destination. Set within acres of tranquil and idyllic parkland, steeped in local history, this has been a popular destination for nearly three generations – and you can see why!
We have a Children's Zoo to amble through, beautiful grounds that are perfect for picnics on hazy, lazy summer days. There are woodland walks and orchard ones too, flower beds and picturesque pond. Entertain the children for hours and hours at our fantastic, fully-accessible playground, play a round of Adventure Golf or Pitch 'n' Putt – the choice is yours, it's up to you.
Also, lovingly restored to its original grandeur, Walton Hall is perfect for weddings and celebrations. Boasting unique antique furniture, Victorian paintings, an oak-panelled hall, grand staircase and high gilded ceilings, this is a hall with lots of history.
So, whether you're interested in viewing the hall for a future 'I do', or just visiting with family and friends, there's always a warm welcome at Walton Hall and Gardens.
Celebrate
Learn more about our venue(s) and what's on offer for weddings, parties and more…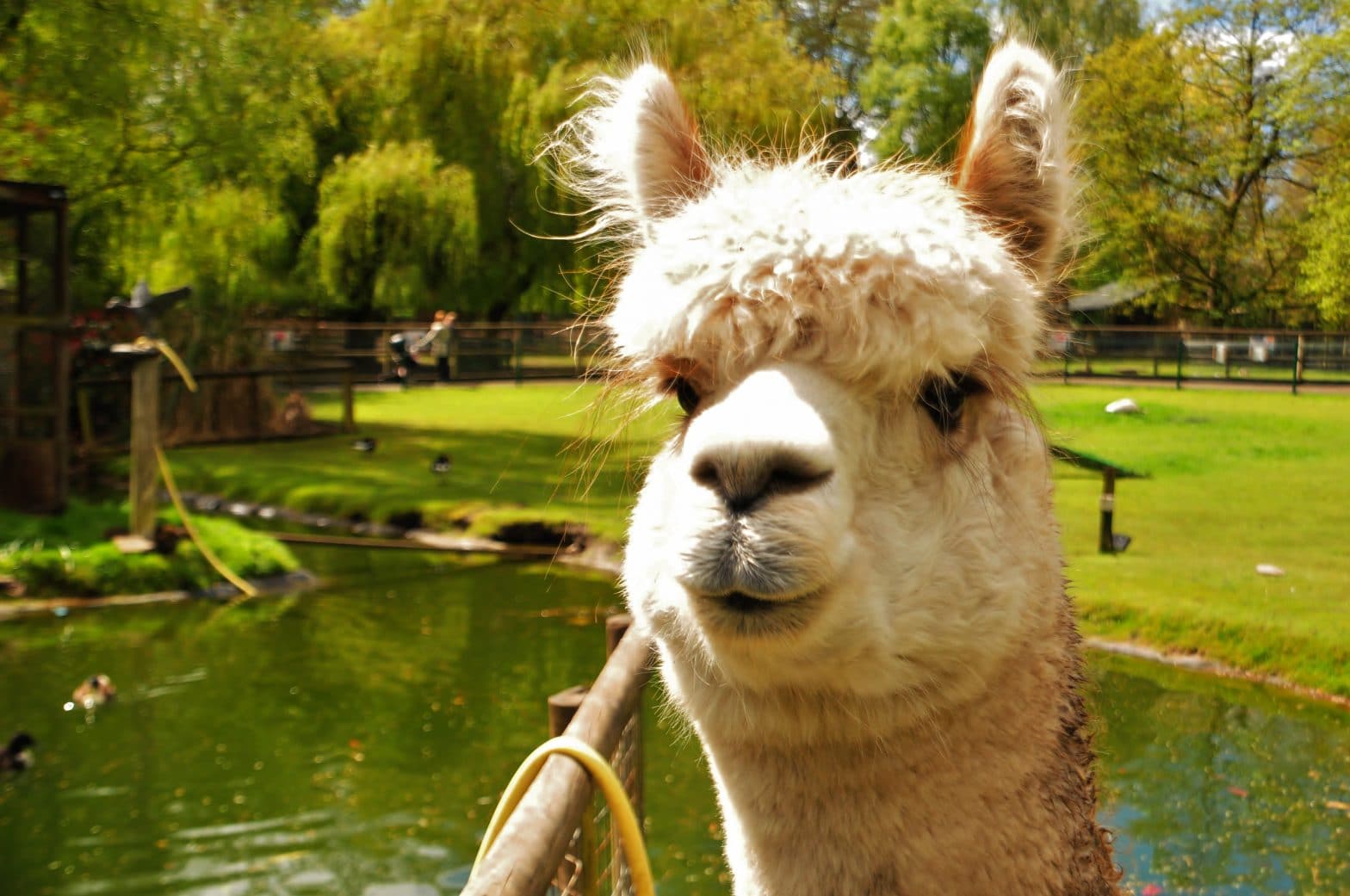 These are really popular events. When you see a free slot then book it quick!
Cost of Entry: From £30.00
Charlotte Bronte classic Jane Eyre is coming to Walton Hall and Gardens… Heartbreak Productions presents this original outdoor theatre adaptation of Charlotte Brontë's classic, Jane Eyre. Using the backdrop of a carnival, we follow our favourite Victorian […]
Cost of Entry: From £10
Awful Auntie is coming to Walton Hall and Gardens… The new playground at the Saxby Hall Orphanage is finally complete, and we can't wait to celebrate with you. The orphanage was founded by Stella Saxby, who […]
Cost of Entry: From £10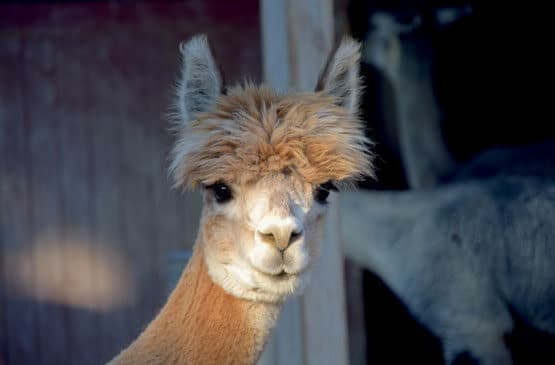 Animal Adoption
We invest your adoption money into 'luxury' items for the Children's Zoo – particularly things we wouldn't usually be able to afford. Your kind donations have provided shelter for the alpacas, Herdwick sheep and ornamental waterfowl. We've also purchased squirrel sheds, an incubator, rugs and a harness for the donkeys, as well as a set of ornamental entrance gates. The lovebird aviary, feeding troughs and veterinary scales are all further proof of your outstanding generosity. Our animals salute you.