Through working closely with partners we were successful in gaining Heritage Lottery Funding to transform the Conservatory Range and Shippon. The Friends of Walton Estate, along with Myerscough College and the Walton Lea Partnership were key in helping us to gain funding for a £3.5m transformation. Our partners work closely with us on site to transform the area into an accessible learning and educational hub.
Myerscough College
Myerscough College is one of the UK's largest land-based colleges, offering a wide range of courses and apprenticeships. Currently celebrating its 125th anniversary the College is a popular choice for students from across the North West, with centres in Preston, Liverpool, Blackburn, Manchester and now Warrington.
Myerscough is proud to work alongside partners to develop the new centre at Walton Hall Gardens in Warrington. As part of the project the stable yard, once occupied by Lady Daresbury's prized Kerry cattle, have become classrooms and offices, with the historic conservatory and vinery to be used as teaching, growing and display space.
The subjects taught at the new learning centre will include horticulture, animal care and foundation learning, with students carrying out project work on the Walton Estate and in the Children's Zoo as part of their course.
Myerscough is one of the top land-based and sports colleges in the UK for student success rates and boasts phenomenal levels of student satisfaction with the teaching, support and guidance given to students. Career opportunities are superb. For students working towards their GCSEs, the College offers a range of entry level courses along with A-Level equivalent Level Three Diplomas, ideal for progression to university.
See it all for yourself at one of our Saturday Advice Mornings, held regularly throughout the year.
Visit www.myerscough.ac.uk for all the dates as well as course information.
Walton Lea Partnership
Walton Lea are a registered charity providing supported learning, development and supported work activities for adults and young people with learning disabilities and complications caused by:
Autistic Spectrum Disorder
Mental health challenges
Mobility difficulties
Early on-set dementia
Syndromes including
Down, Fragile X and Williams
Social exclusion
The Partnership are based at Walton Lea and have eight social enterprises including: retail, horticulture, woodwork, floristry, recycling donated furniture and recycling bikes, craft work and our Walton Lea tea room. Some people come for one day a week whilst others are with us between Monday and Friday. Everything that we make, grow or up-cycle is sold to support the Charity.
The Walton Lea Partnership will work closely with Warrington Borough Council, The Walton Estate and partners, being based in the Conservatory and Shippon area to deliver learning, support and work across the whole of Walton Hall and Gardens. Learners will work to help maintain the estate and take on projects such as planting beds around the gardens. Plants nurtured from seed and other aspects of their social enterprise will be available on site. For more information or to volunteer with Walton Lea Partnership, please visit the Walton Lea website.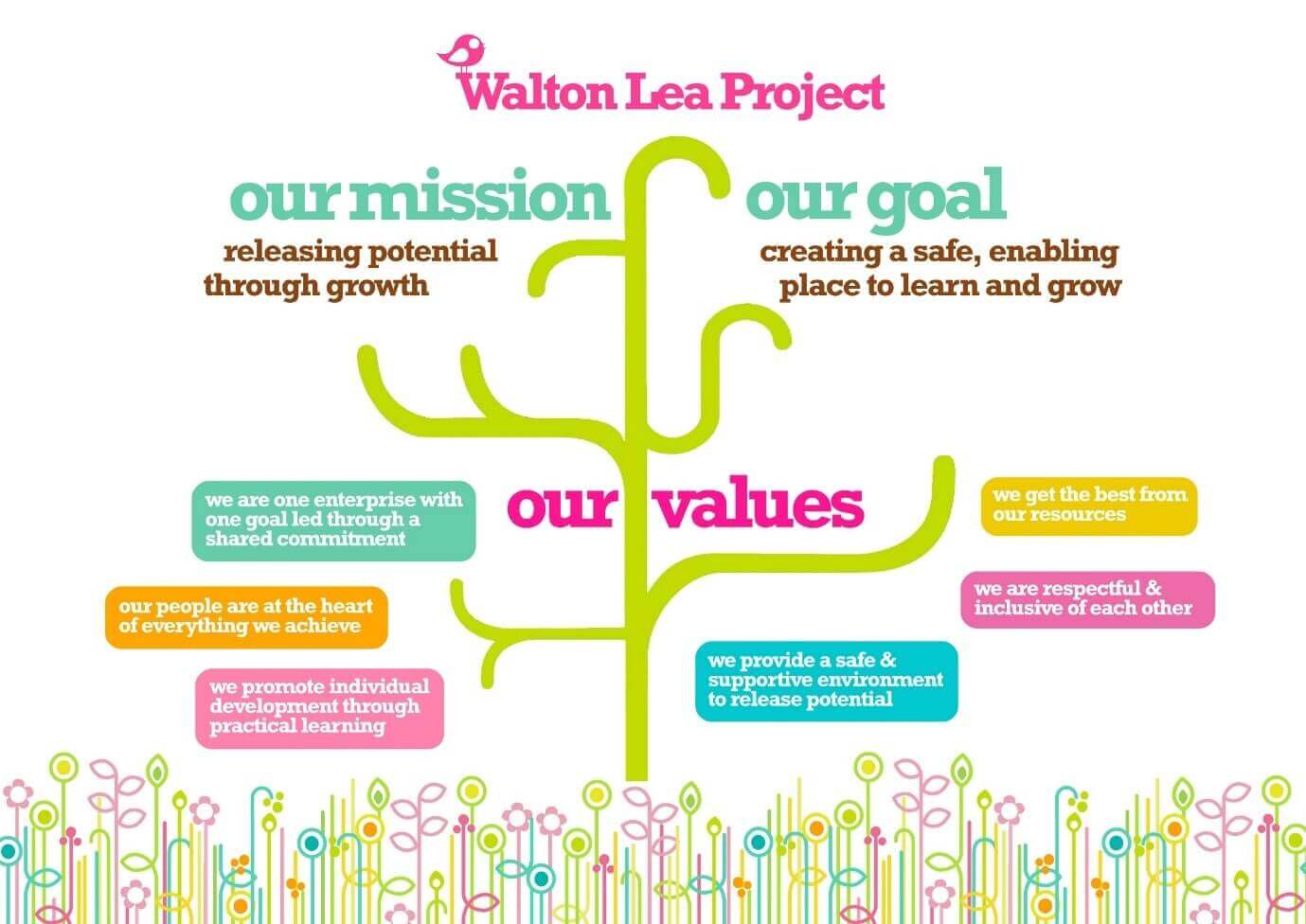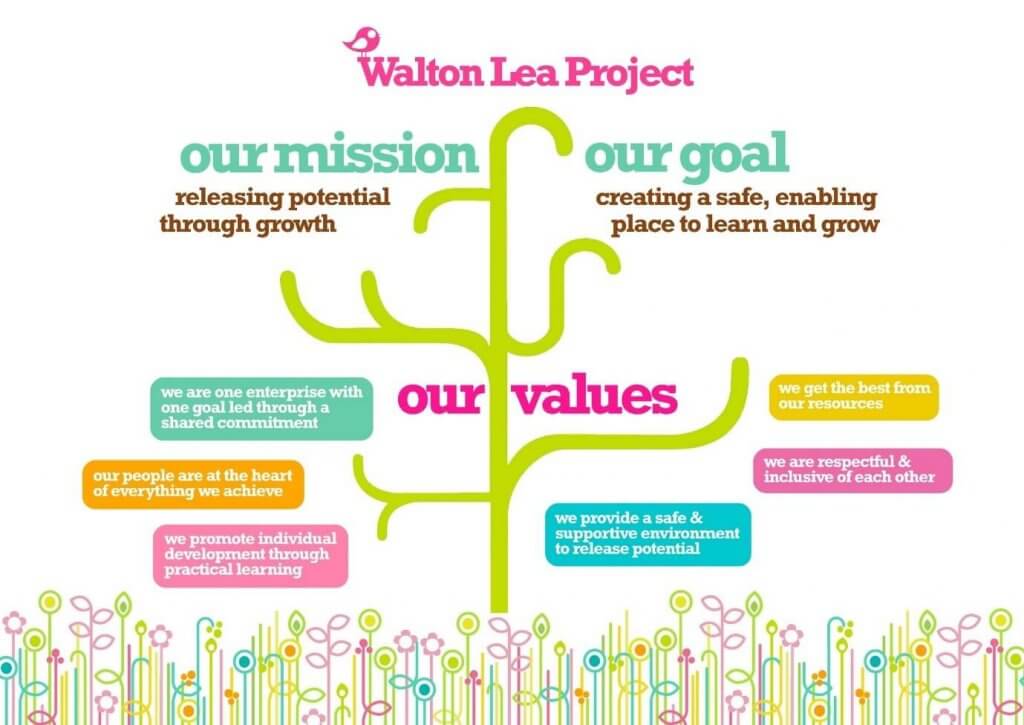 Come along and meet Myerscough staff, tour the Walton Hall and Gardens campus and find out more about the College and courses on offer at Walton Hall and Gardens.
Cost of Entry: Free