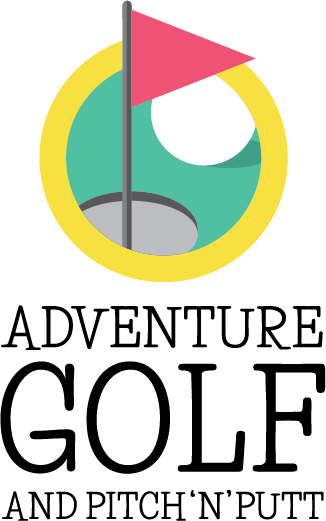 Adventure Golf
Re-open as of 12 April
The king of our outdoor activities, our Adventure Golf course takes place on a purpose-built course and will entertain all ages. Get set to play your way around 18 holes of sheer fun.
The playing surface is on artificial grass with each hole having an easy and a more challenging route to the cup, enabling the kids to compete with mum and dad! On your way round be sure to look out for our themed wooden sculptures.
You'll see animals from the children's zoo, memories of the Greenall family and the caterpillar from Alice in Wonderland!
Adventure Golf is open at weekends, school holidays and throughout the summer months. With club sizes for all ages including smaller clubs for under 3's to have a go, we cater for everyone. Game on!
Covid: Queues are likely at our games hut. Please be patient and courteous to our staff.
Adventure Golf Prices
Adult – £6.00
Junior – £5.00
Senior – £5.00
Family (2 + 2) – £19.00
Group (10+) – £5.00
Pitch 'n' Putt
Re-open as of 12 April
Our nine-hole par 3 Pitch' n' Putt course is ideal for those who are new to golf. Including those wanting to improve their short game or anyone who fancies more of a challenge than adventure golf. Set in picturesque parkland our pitch and putt course has been a feature for over 40 years. Its popularity shows no signs of slowing down!
We provide all equipment. Clubs are available for ages seven and upwards, left and right-handed.
Please note due to health and safety reasons you must use the equipment and golf balls provided.
The Pitch 'n' Putt course is open at weekends and school holidays and throughout the summer months.
Pitch 'n' Putt Prices
Adult – £8.00
Junior – £7.00
Senior – £7.00
Family (2 + 2) – £27.00
Group (10+) – £7.00 (Includes £2.00 deposit.)
Putting
Re-open as of 12 April
We've designed our putting green on what was a former bowling green, suiting all abilities from the novice to the experienced golfer. This exciting and challenging putting green has 18 holes for you to navigate, and with no obstacles in your path, this course will challenge your short game.
Great fun for all ages so the whole family can play!
Putting Prices
Adult – £4.00
Junior – £3.00
Senior – £3.00
Family (2 + 2) – £10.00
Group (10+) – £3.00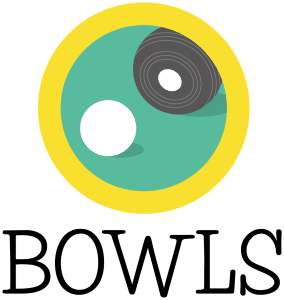 Bowls
Covid-19 – Currently closed
Play on this fantastic green with Walton Hall as your stunning backdrop. Could you wish for a bowling green in a better location?
Bowls Prices
Adult – £3.00
Junior – £3.00
Senior – £3.00
Family (2 + 2) – £8.00
Green hire – £20.00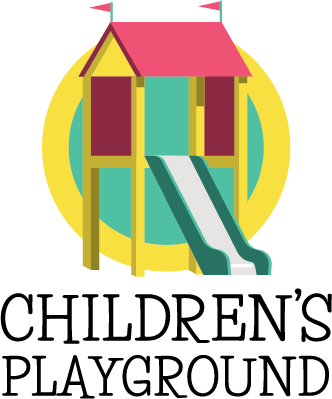 Children's Playground
Accessible – social distancing must be observed
As outdoor activities go, our Children's Playground will take some beating. Refurbished in 2017 the playground features some super-duper apparatus, from a commando anthill climber to a tree-top towers multi-play unit. As well as other exciting play equipment, we also have wheelchair accessible roundabouts.
You'll find our playground located next to the Children's Zoo. And to make your trip extra special Lewis Bros Ice Cream van is on-site most days – come rain or shine! On weekends, bank holidays and school holidays the Thomas the Tank Land Train departs from the Children's Playground, so be sure to have a ride around the estate on everyone's favourite engine – Pip, pip, pip!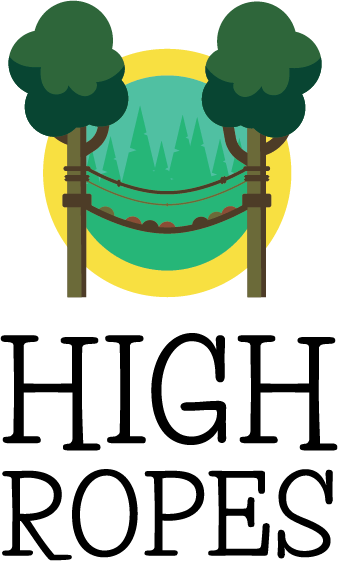 High Ropes
Opening 12 April
The much anticipated high ropes course is finally here! Brought to you by Jungle Parc, this new adventurer course has over 60 different activities with six different levels of difficulty.
Located in the woods between the Children's Zoo and Pitch 'n' Putt course, this exciting new venture is just another reason to visit Walton Hall and Gardens. Suitable for children from 3+ (minimum height 1.05m), adults are allowed on the course to climb with younger children making this a truly family experience. There's no age limit either – so no excuses.
High ropes prices
Adult – £15.00
Junior – £15.00
All sessions last for two hours. Tickets are only avalable form Jungle Parc's website.