Heritage and history
Walton Hall and Gardens estate has a very rich cultural heritage and history. Warrington Borough Council bought Walton Hall and Gardens in 1941 during World War II, opening the hall to officers and troops.
When the war in Europe ended on 8 May 1945, the council opened the gardens to the public 11 days later on 19 May 1945. Today, the estate remains in council ownership. It's a hugely popular destination, attracting some 330,000 visitors a year from across the North West and beyond.
Walton Walks
Walk in the footsteps of Lord and Lady Daresbury in these three guided walks around Walton Hall and Gardens and Walton village
The Greenall Heritage
Thomas Greenall established what was to be the family business, Wilderspool brewery in 1762. It was a highly successful venture. So successful that Thomas' son, Edward was able to purchase Walton Estate in 1814. And by the 1830s, Edward had succeeded in building Walton Hall. However, it wasn't until 1910 and 1930 that Lord and Lady Daresbury opened the estate to the public. By that time Walton's spectacular gardens were the main attraction on open days.
Unfortunately, Edward didn't have long to enjoy the estate before his death in 1835. It was his son Gilbert who made Walton the Greenall family home and country estate. As well as controlling the family brewing business, Gilbert also held political and social aspirations. By the time of his retirement, Gilbert had served Warrington as Conservative Member of Parliament for over 30 years!
Such was his influence and standing in the local community that Gilbert was granted a peerage in 1927. 'Sir' Gilbert spent his life establishing Walton Estate, including the extension of the hall in the 1870s. It was during this renovation that the now-iconic clock tower was built.
However, it was Sir Gilbert's son (also Gilbert), who transformed the estate. More commonly known as Lord Daresbury, he made the estate into a model of agricultural excellence. Such was his success that the gardens would attract up to 45,000 people during open days and in particular for The Walton Show.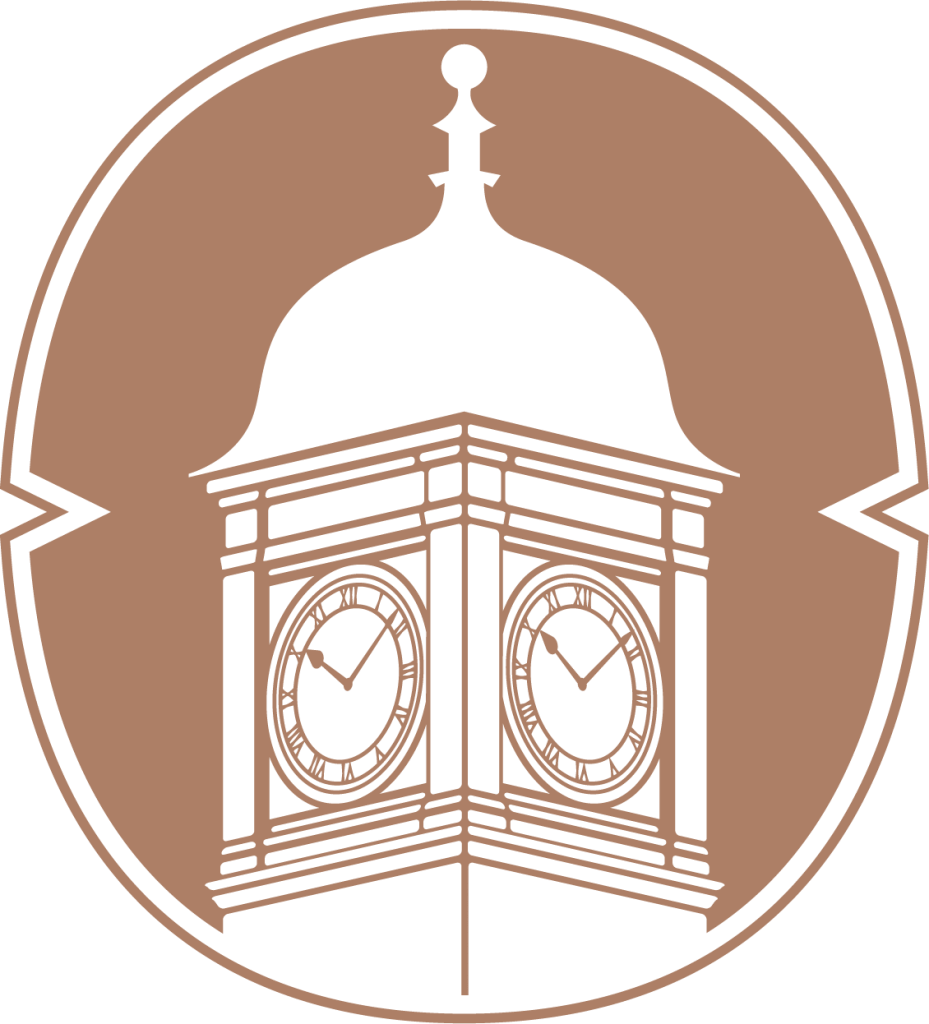 Lord Daresbury
At the height of Lord Daresbury's wealth, he had bought up to 7,000 acres of land around Walton Hall, and financed local buildings such as St John the Evangelist Church in Walton Village. He also employed stable lads, gardeners, gamekeepers and foresters, and rented land to local farmers.
Thanks to the family fortune Lord Daresbury lived the life of an aristocratic country gentleman. He was a prominent agriculturalist and a widely respected breeder of horses, pigs and cattle. His wife Frances was a passionate gardener, and with the help of 26 gardeners and a pony-drawn lawnmower, she shaped Walton's spectacular gardens.
When Lord Daresbury died in 1938, the onset of the Second World War and payment of death duties owed on his fortune forced his son to sell Walton Estate. Warrington Borough Council purchased the estate and its heritage for £19,000. Opening the hall and gardens to the public in 1945, the rest, as they say, is history.


book your next event with us
Set within stunning grounds with plenty of activities available on hand to enhance your wedding or event, Walton is your perfect venue!
A Home For Animals
Famous horses
Over several generations, the Daresbury's bred several famous horses at Walton stables. One such horse was Love-In-Idleness, who was an unusually small lop-eared brown mare. Praised for her courage, Love-In-Idleness won several prestigious races between 1920 and 1921. She received a total of £12,561 in prize money (the equivalent of over £500,000 today).
Moreover, did you know that Lord Daresbury buried his horse Bubbles outside Walton Hall alongside the family's pet cat and dog, Dinah and Bristles? See if you can find the gravestones marking their place of rest up by the hall.
Prize winning cows and pigs
Lord Daresbury was a renowned and respected breeder of pigs, cattle and horses. Especially famous was his prize-winning herd of large whites which he showcased at 'The Walton Show' and exported around the globe.
However, his prized award-winning herd of black Kerry cattle received special treatment; they were allowed to graze in front of the hall. Some of this heritage remains as you can still see their rubbing post on the lawn near the Children's Zoo.
Polly, the swearing parrot
One of Walton Hall's earliest exotic residents was Polly. And Polly was no ordinary parrot. She was a swearing one. Rumour has it that Polly learnt how to swear by listening to the lady of the house, Lady Daresbury. How true that is, history only knows! These days we've got better-behaved parrots and other exotic birds inside the Children's Zoo alongside our other friendly animals.