Welcome to the Children's Zoo gallery. These super-duper photos have come to us from the prolific lens of supremely talented local photographer Darren Moston (all rights reserved). Kudos Darren!
Darren Moston is a keen photographer and extremely talented too. He's mad about wildlife photography and with so much wildlife about at Walton Hall and Gardens – it's a match made in heaven! You'll often spot Darren in and around our zoo, or out and about in the gardens. His work often portrays the humorous side of animal life, as you'll notice in some of the pictures below. From sunbathing alpacas to smiling African pygmy goats, Darren manages to capture a moment perfectly.
If you recognise Darren's name, that's because we often feature Darren's work on our social media platforms. Whenever we do his work is well received. Watch out for his snaps on our Facebook, Instagram and Twitter pages. Find out more about Darren in our feature on him within our gardens section.
Otherwise, enjoy our Children's Zoo Gallery – we try and add to them regularly. The problem is that there's just so many of Darren's beautiful pictures that if we uploaded them all to our website, we might break the internet.
Don't forget the Children's Zoo is free to enter and is open every day from 10.30am.
Autumn gallery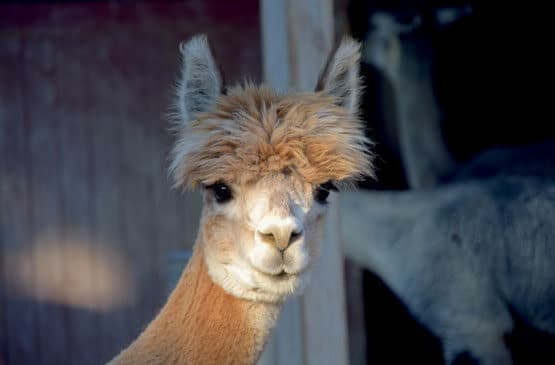 Animal Adoption
We invest your adoption money into 'luxury' items for the Children's Zoo – particularly things we wouldn't usually be able to afford. Your kind donations have provided shelter for the alpacas, Herdwick sheep and ornamental waterfowl. We've also purchased squirrel sheds, an incubator, rugs and a harness for the donkeys, as well as a set of ornamental entrance gates. The lovebird aviary, feeding troughs and veterinary scales are all further proof of your outstanding generosity. Our animals salute you.