There are a number of friends and volunteering groups which play an important part in both the history and the maintenance of Walton Hall and Gardens.
Volunteering
The estate welcomes volunteers of all ages – whether you're at a loose end and want to help out, if you're undertaking Duke of Edinburgh awards or if you are a group of friends or colleagues who want to give a little something back. There's always something to be done on the estate to fit with your interests or skills. For more information please contact [email protected]
The Friends of Walton Estate
The FOWE are a group of people from a wide variety of backgrounds and interests who care about the Walton Estate. The group was formed in 2000 to support and improve the hall and gardens and help the local community to get involved in maintaining Walton now and for future generations. The Friends are involved in many events around the estate and created the raised beds in the sensory garden. They have been instrumental in researching the heritage and social history of the Greenall family and the estate. If you're interested in joining or helping to fund-raise, please see the friends of walton estate website or their facebook page It's completely free to join.
Friends of Walton Hall Music
The Friends of Walton Hall Music present a varied selection of concerts for the concert season.  These are performed within the beautiful setting of Walton Hall.
For tickets please call 01925 263388.
Also available at these following locations:
Broadbents – The Forge, Stockton Heath
Heritage Cafe – Walton Hall and Gardens
Picturesq Photography – Latchford Village
Adcotts Opticians – 14a The Cross, Lymm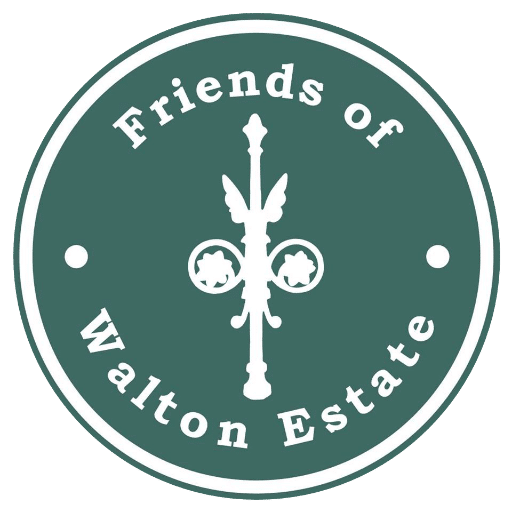 Fancy something a little bit different? Join the Friends of Walton Hall Music as tehy host students performing popular songs from Gilbert and Sullivan!
Cost of Entry: From £13.00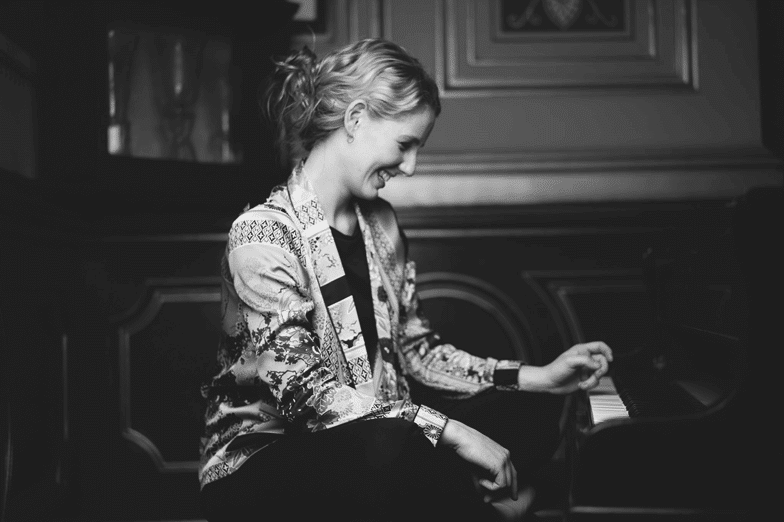 Pianist Hayley Parkes is coming to Walton Hall and Gardens with a fantastic programme of music including Beethoven Sonata in A flat. Relax and unwind…
Cost of Entry: From £13.00
If you're looking for an evening with a twist, why not spend it with with the Friends of Walton Hall Music as they welcome the amazing Manchester Jazz!
Cost of Entry: From £13.00